Funerals & Christian Burial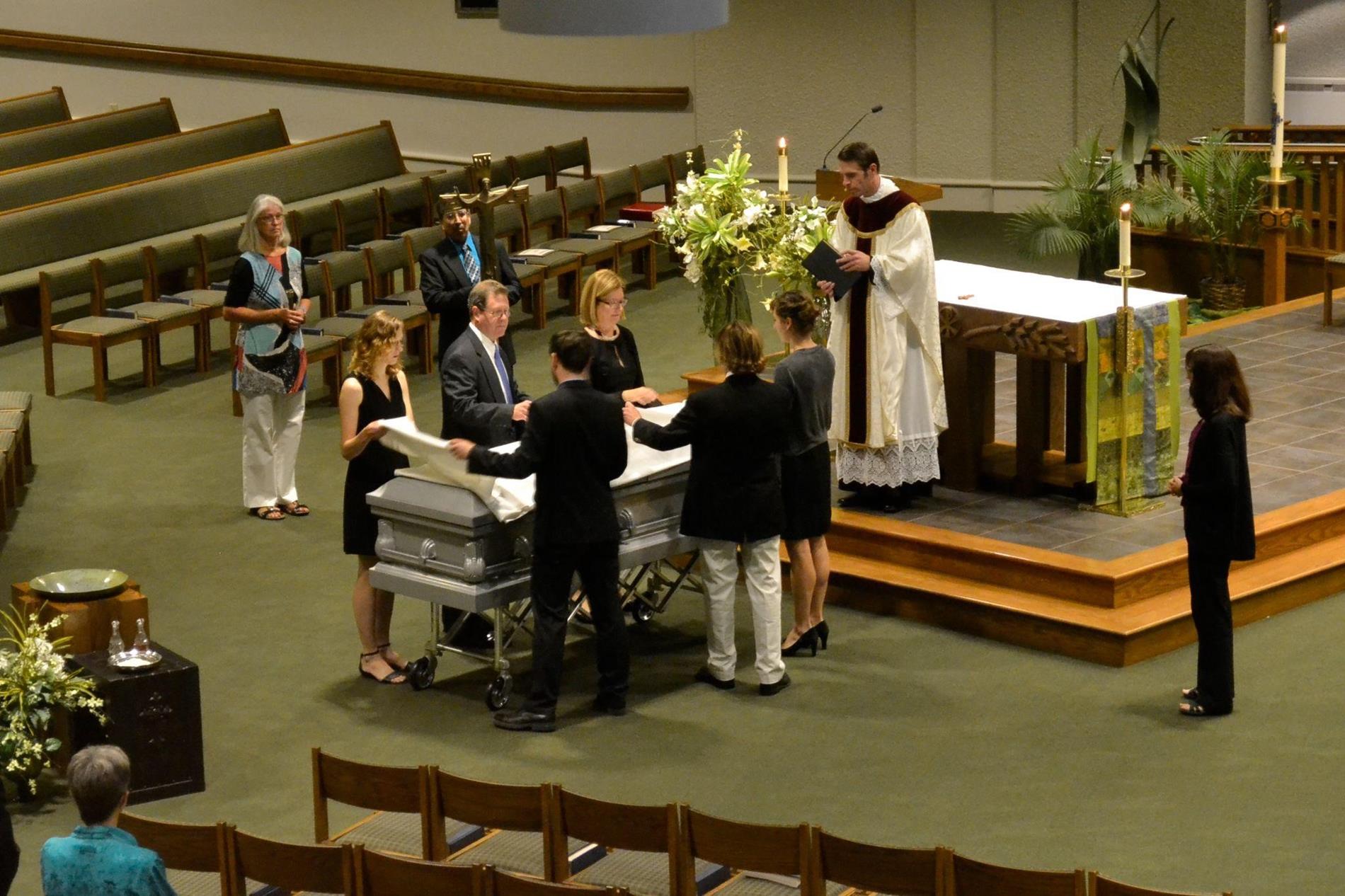 We at St. Alphonsus Parish are honored to walk with you and your family during this difficult time.
If you are working with a funeral home, they will reach out to us after your initial meeting to make arrangements - no need to call ahead of time. Once scheduled, one of our Parish Ministry Center staff members will call you to schedule a time for a funeral planning meeting, during which you will choose your readings and music selections. If you are interested in viewing our recommended options ahead of this meeting, you can view our Funeral Planning Guidelines below.

If you are planning a burial at another time and are interested in having a priest or deacon present, please feel free to contact the Parish Ministry Center at 414-421-2442.