Child & Youth Ministry Programs
Welcome! We are so thankful for you! We have been praying for you and your whole family. We have worked, and are working even now, for you and your family. It is our greatest hope that you will encounter the living God in our formation program!


Our program is divided into three groupings:

Sunday Morning (K-Grade 5)

Sunday Evening (Grades 6-11)
Family Program
In addition, if you were here last year, take a moment and look at a few of the adjustments made for this coming year:
11th Grade Confirmation will go back to Sunday evenings with the rest of middle and high school.
New programs! Secondary education students will be using the Edge from Lifeteen and High Schoolers will be using YDisciple.
Sunday morning classes will be changing times - meeting from 10:10am-11:30am to allow students to attend the 9am Mass with parents, and to streamline pick-up times.
Some additional class time. The Archdiocese requires every parish from the Archdiocese of Milwaukee offers 30 hours of formation each year. We are incrementally increasing our class time to reach this benchmark.
No Bible fees for fourth grade. We are moving to a class set to ensure all students are, in the classroom, reading from the same translation used at Mass. However, we encourage parents to purchase a Bible for your student to use, read, and pray with at home. If you're looking for a recommendation, please reach out to the Christian Formation Office, and we'd be happy to help you find a great one for your student!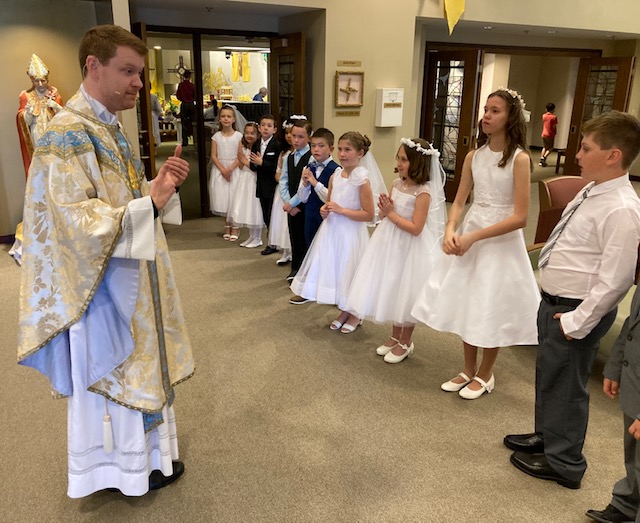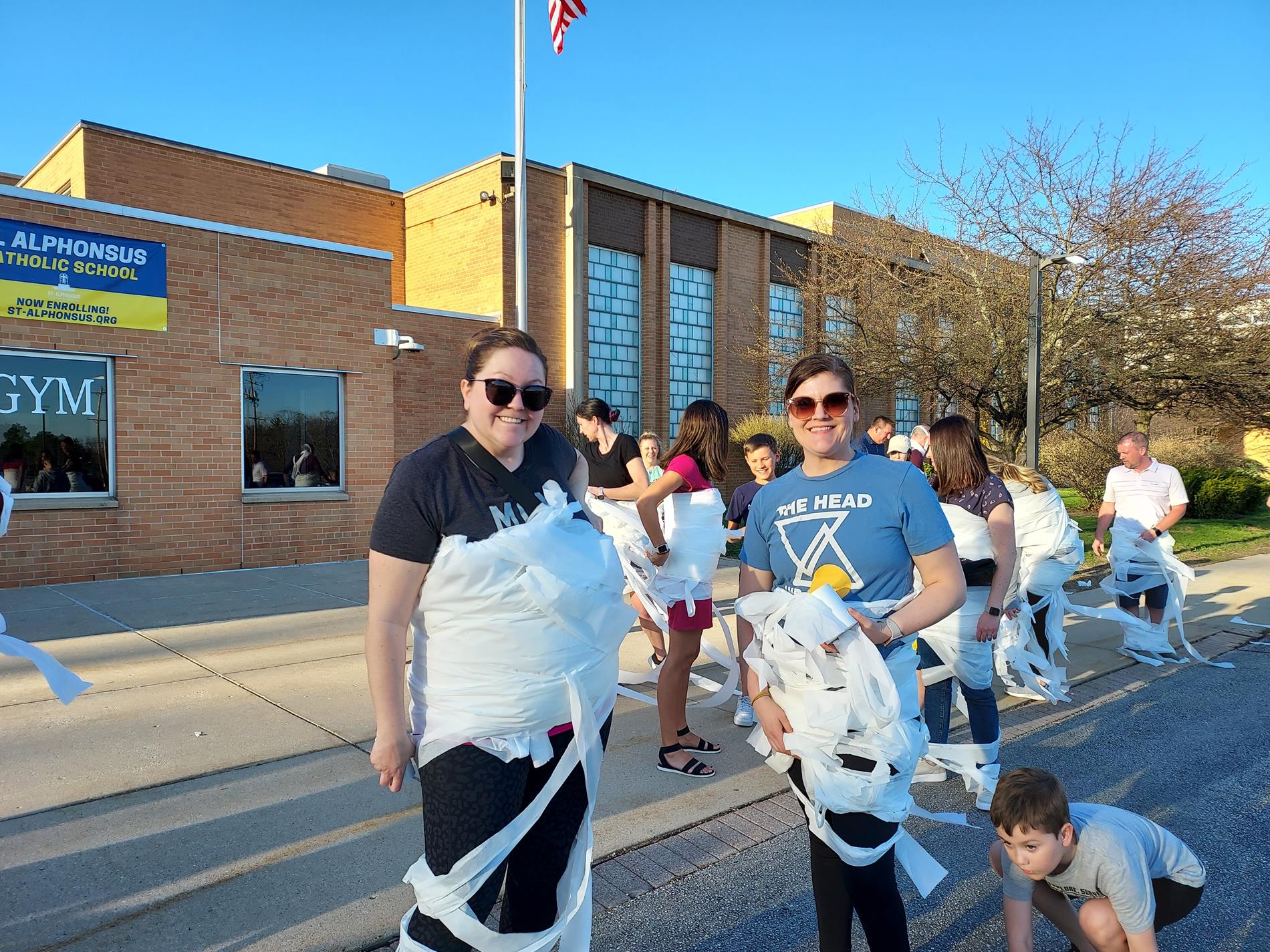 Registering for Formation at St. Alphonsus:

At this time, registration must be completed by contacting the Christian Formation Office at Parish Ministry Center - 414-421-2442.