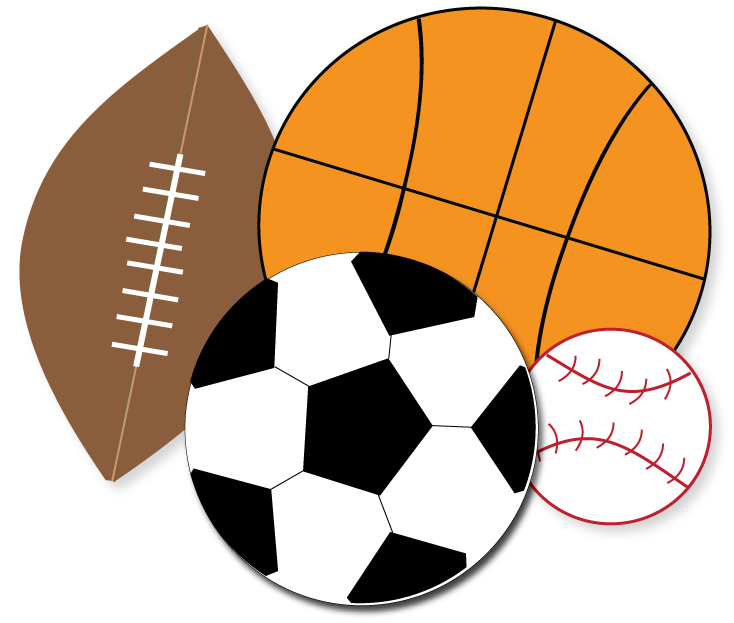 REGISTER ON-LINE
Click Here: Registration Website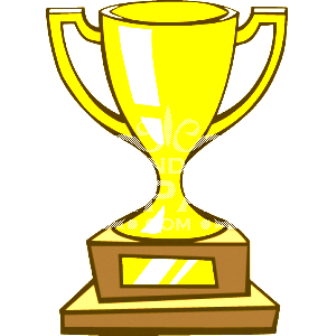 AWARDS NIGHT WILL BE HELD MAY 6!
6:00 - 7:30 Awards Ceremony in the Community Room
7:30 - 9:30 Dance in the Gym
NOTE: Food will not be served at the awards ceremony.
Snacks and beverages will be provided at the dance for the athletes.
The dance is open to athletes that particpated in the St. Al's program only.
SIGN UP TO HELP US WITH AWARDS NIGHT!

THE BOARD WILL MEET ON TUESDAY, MAY 11 AT 6:00 P.M..