ANNOUNCEMENTS!!
DO YOU WANT TO HELP MAKE A DIFFERENCE?
BOARD POSITIONS OPEN:
Communications Administrator
Operations Administrator
Please contact AD Dale Bugajski 414-688-8094 or SAAA-AD@wi.rr.com
to learn more about how you can help our program and offset your child's athletic fees!
OTHER SPORTS COORDINATORS NEEDED:
Track Coach
IF YOUR CHILD IS INTERESTED IN SCORING FOR VOLLEYBALL OR BASKETBALL,
PLEASE CONTACT DALE BUGAJSKI ASAP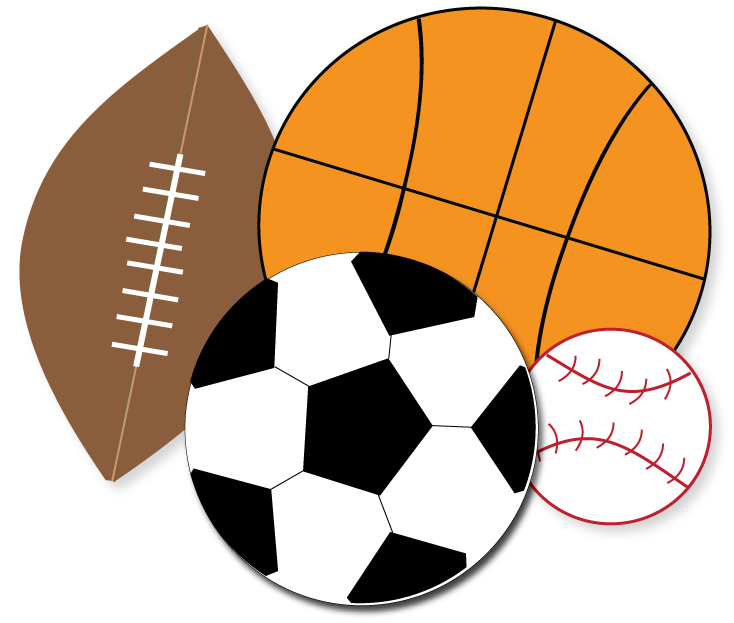 Registration for the 2017-18 Season is OPEN!
Please click on the following link to register: