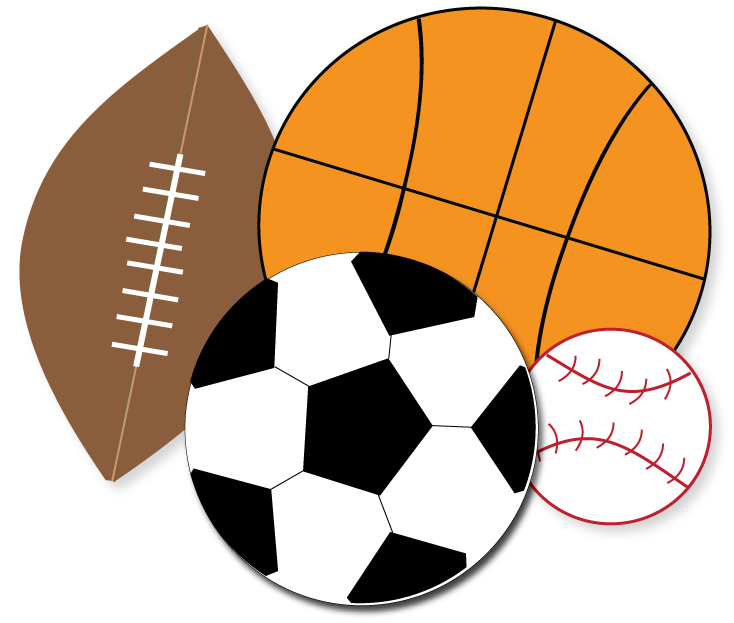 Registration for the 2016-17 Season is OPEN!
Please click on the following link to register:
SAVE THE DATE--VOLLEYBALL EVALUATIONS
Please mark your calendar for 8/15/16 and 8/16/16 for volleyball evaluations for Grade 5-8.
The exact time has not yet been determined but generally all evaluations will occur in the evening.